Backed by the shareholders' expertise in airport management and financing, the new passenger terminal started operations on 22 March 2007, while on 9 September 2009 TIA marked the opening of a new expanded Airport, setting new standards of comfort, convenience and service for passengers. Since 2005, more than EUR 70 million have been invested in reconstruction and expansion of the Airport.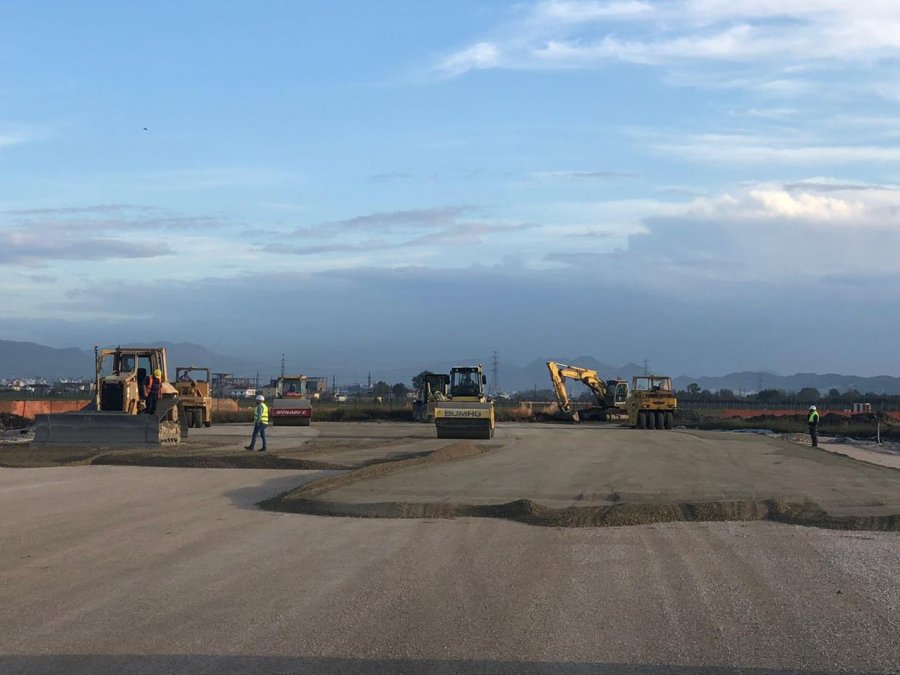 TIA, "Airfield 2020" Airfield Rehabilitation Begins
Tirana International Airport (TIA) has begun one of the most important projects called "Airfield 2020" which is related to the rehabilitation of runway and taxiways that enable aircraft movement in the airside.
The "Airfield 2020" project will be implemented in several phases. The Taxiways W and B, part of the first phase of the project, are in the phase of reconstruction with a length of about 1.5 km, in compliance with the requirements and standards of aircraft expected to operate in TIA next year.
The 45m width of the taxiways is designed within national and international standards and regulations for Category E aircraft and will also be equipped with new drainage and lighting systems.
Along with all the airfield restructuring, it is also being operated with flights to new destinations. Tomorrow, 19 December 2019, the low-cost company Wizzair will start operating the Tirana-Vienna route.
The Tirana - Vienna flights will take place three times a week, on Tuesdays, Thursdays and Saturdays. Reservations for these flights can be made through the online website of Wizzair or travel agencies.