Travel to and from TIA
by Taxi
The fastest way to get to TIA is by taxi which is accessible in all cities and urban areas. The journey from Tirana International Airport to Tirana's center takes 20–25 minutes, depending on traffic, and costs about 2500 Leke (20 EUR) one way.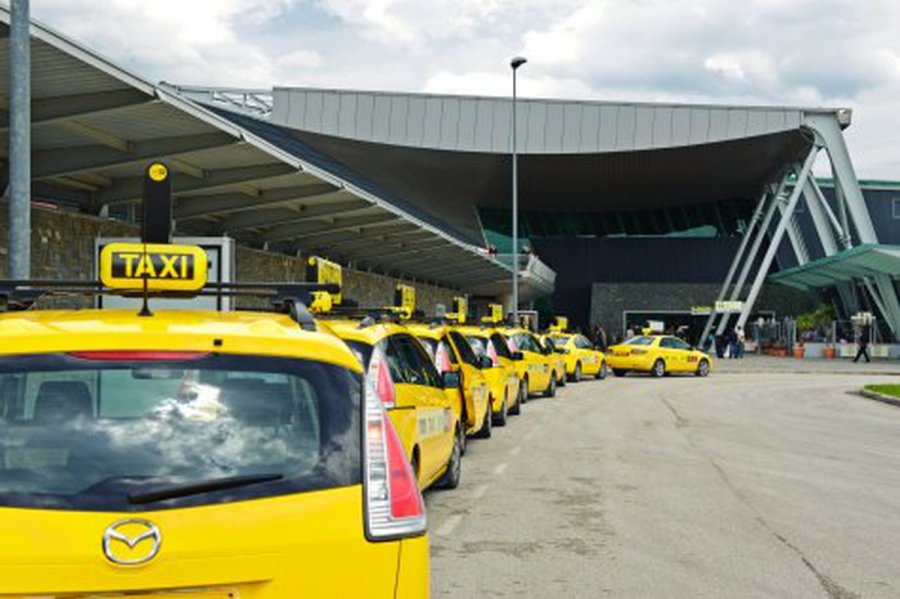 Service Hours
Tirana Airport taxi service is provided by Auto Holiday Albania (AHA). AHA specializes in transfers between Tirana Airport and all Albanian cities for both individuals and groups. The service offered is professional and courteous at affordable prices, 24 hours a day, seven days a week. To reserve taxis in advance, online please use the website www.tiataxi.al and fill out the form by clicking on the link below to book your transfer now.
Contact
Call center:
+355699999300
+355696065444
+355696065333
Email:
Website:
Note
We would recommend that passengers use only licensed taxis, which are yellow with the Auto Holiday Albania logo and the airport logo on both sides of the vehicle. At the airport, these taxis park in front of the terminal and also at the pick-up area of the terminal.